The Joy of Faith in the Middle of the Fall
Faithtoberfest returns! After two years online due to the pandemic, Faithtoberfest returns to a crisp autumn night outside of FaithTree's home, the Upper Room. On October 14 at 6:30 pm we will have a special, in-person and live streamed festival of incredible music from gifted artists all around our area, entertaining skits and terrific gift card prizes! Come in person if you can, because we will have delicious food as part of the festivities, but either way, please RSVP for this year's event and relive last year's fantastic festivities, below.
Relive Faithtoberfest 2022
Get Ready for Faithtoberfest 2022
Register on FaithTree. To participate in the games and prizes, you'll need to register for a free FaithTree account, if you haven't previously. It's quick and easy to register! Once registered, stop by Prize Central to get a unique referral link that will earn you prize tickets just for sharing Faithtoberfest with your friends.

RSVP

on Facebook. You can also get updates as Faithtoberfest approaches and help us get the word out by

RSVP

ing on our Faithtoberfest 2022 Facebook Event.
Come on October 14. We will be live in-person at 335 Droste Road in St. Charles, MO and also live-streaming right here on this page.
Get Registered for the Prizes
Our Talented Guests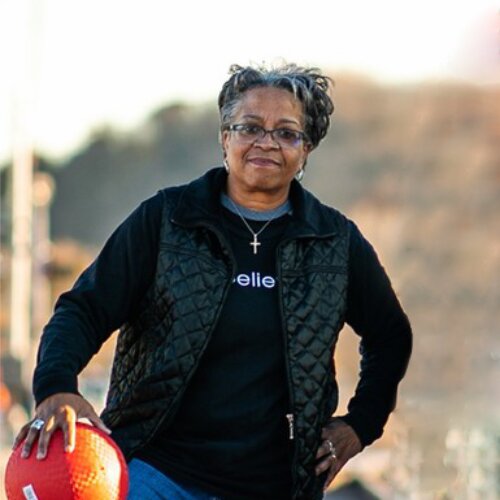 Kathryn Shipley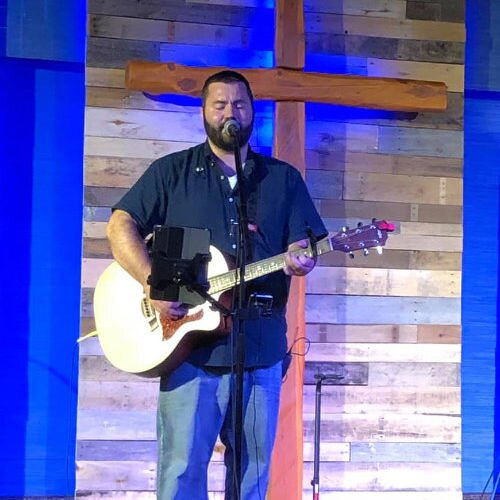 Nathan Drake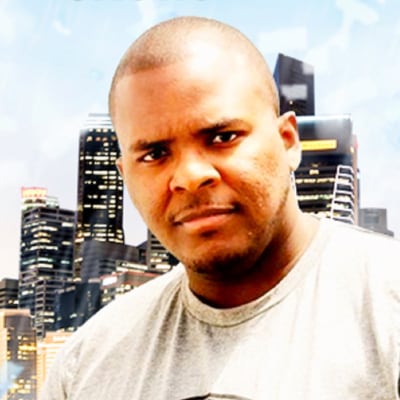 Darius "Droc" Jackson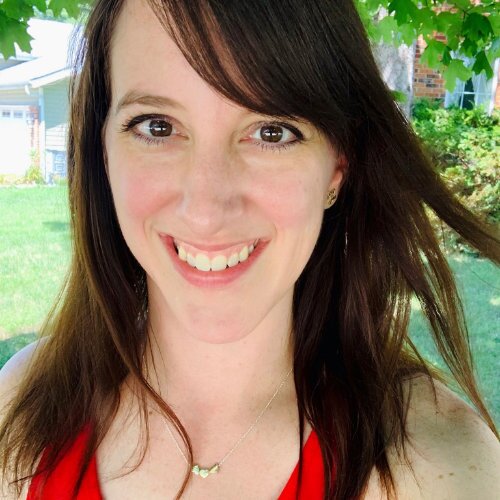 Melanie Haynes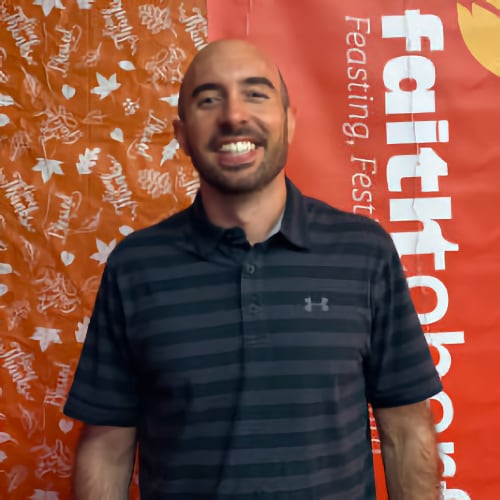 DJ Russell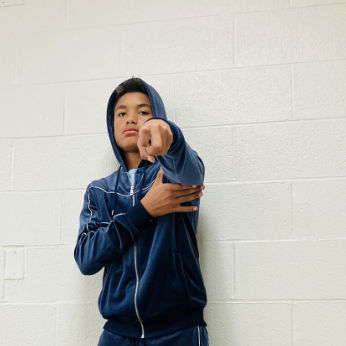 Nehemiah
Your Hosts for the Evening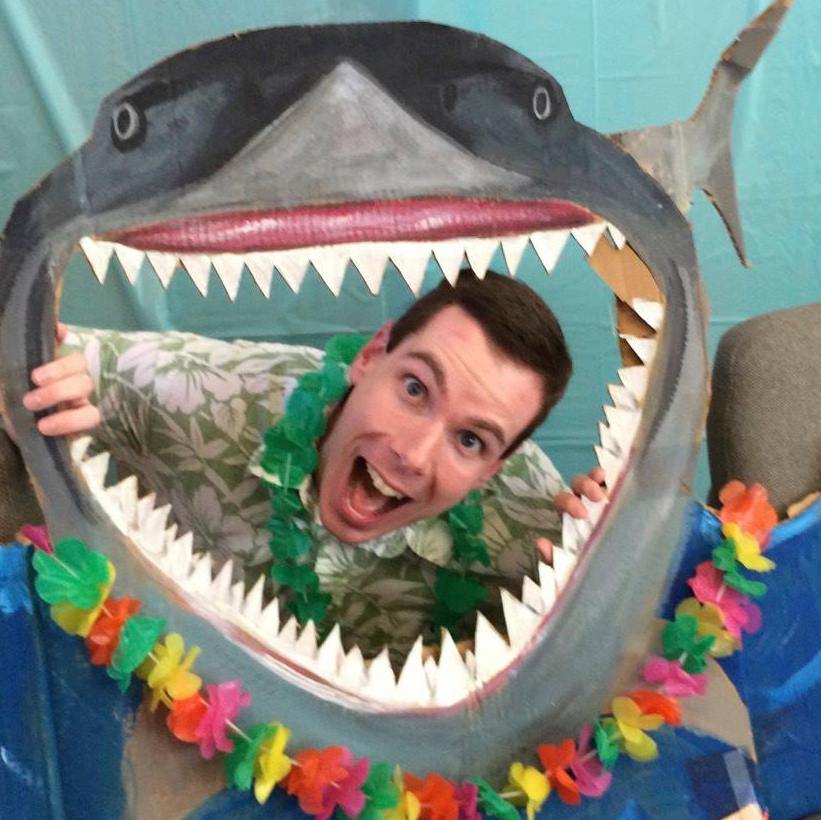 Tim Butler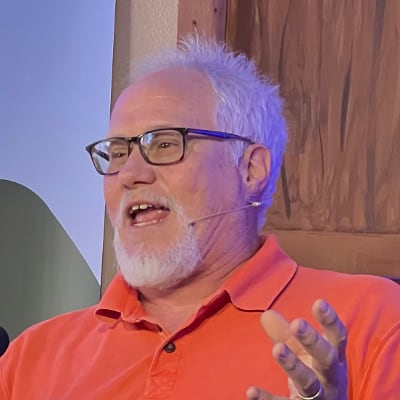 Jim Krenning
Did you Say Prizes?
We will have a number of great prizes you can win just by watching and participating in the live stream during Faithtoberfest! You'll prize the night as you have the opportunity to win exciting items that will make Faithtoberfest last well beyond October 14. Find out how to get "prize tickets" even before Faithtoberfest starts and be ready for the drawings the night of Faithtoberfest by visiting Prize Central.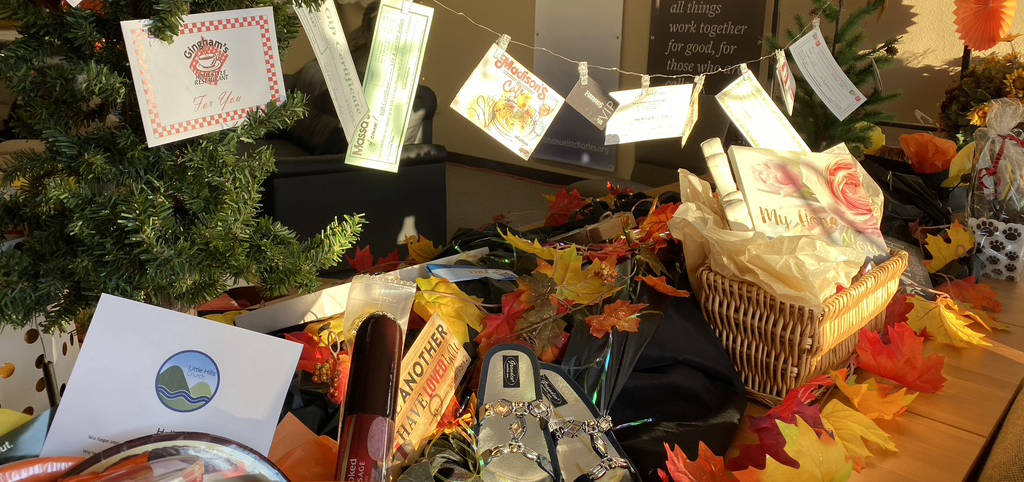 Relive Faithtoberfest
New to Faithtoberfest and want to know what is coming up at Faithtoberfest 2022? The joy and encouragement of Faithtoberfest 2020 and 2021 are still there to enjoy on demand -- take a look and then join in on October 14 for even more joy, more music, more celebration of God's goodness... and, of course, some prizes.
Faithtoberfest 2021
Faithtoberfest 2020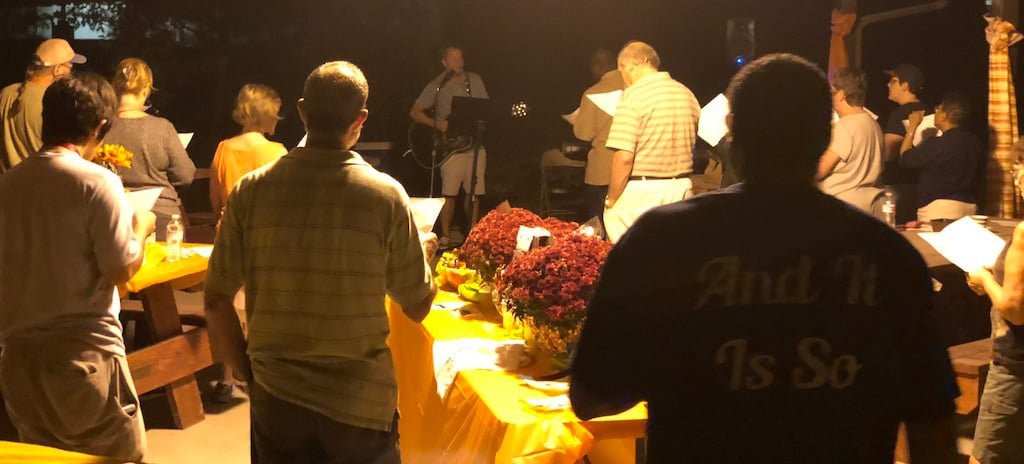 Sponsoring Ministries
Faithtoberfest and FaithTree Christian Fellowship are made possible through the involvement and support of Little Hills Church, Bible Baptist Church and Harvester Christian Church along with all of FaithTree's generous individual supporters.
---