Watch the Faith and Festivities Right Now
Faithtoberfest returns! This year may not be a normal year, but God is good and we are ready to celebrate Him and His faithfulness to us! On October 16 we had a special, live streamed festival of incredible music from gifted artists all around our area, entertaining skits and terrific gift card prizes! Relive the entire event, below.
Relive Faithtoberfest
Did you miss it when it was live? Did you want to see it again? Relive Faithtoberfest 2020 and share it with your friends. The encouragement and joy of the night is still there to enjoy on demand, because our God isn't just the God of October 16, but every day!
Faithtoberfest 2020
Faithtoberfest 2020 Prize Drawing
After a brief break to draw our contest winners, we came back for one more moment of Faithtoberfest in this prize drawing video with Pastor Tim.
Get Ready for Faithtoberfest 2021
Faithtoberfest will return on October 8, 2021 — back to our in-person format that includes all the wonderful parts you loved this year, plus all the delicious food we've shared in years past. RSVP on our Facebook event to get reminders as the date approaches!
Featuring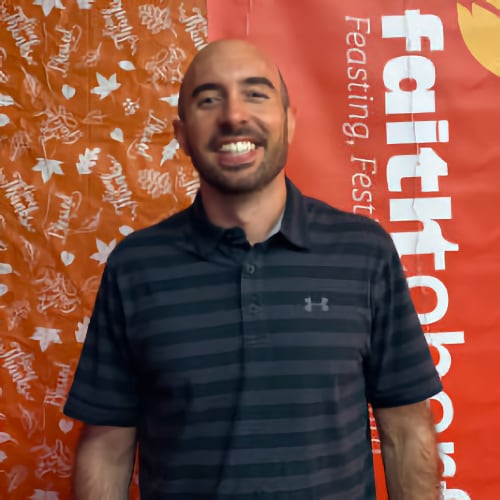 DJ Russell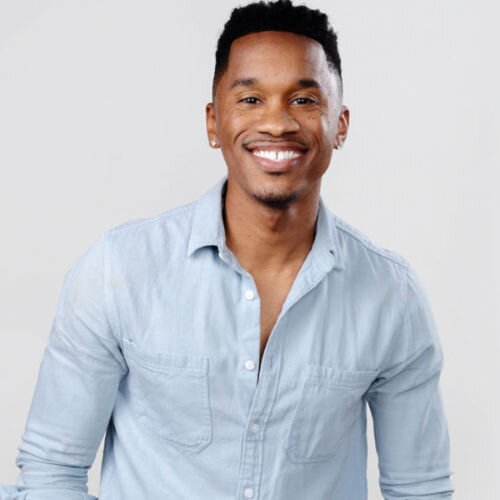 Neal Hopson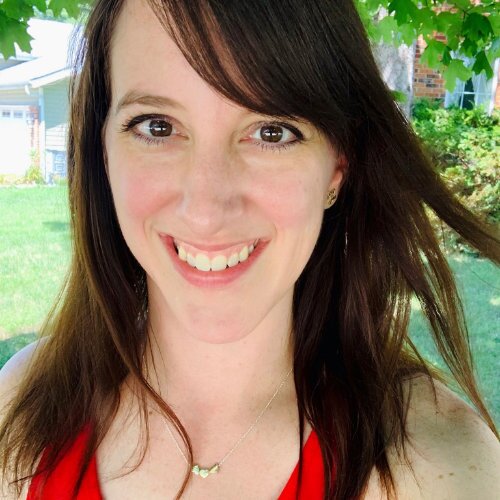 Melanie Haynes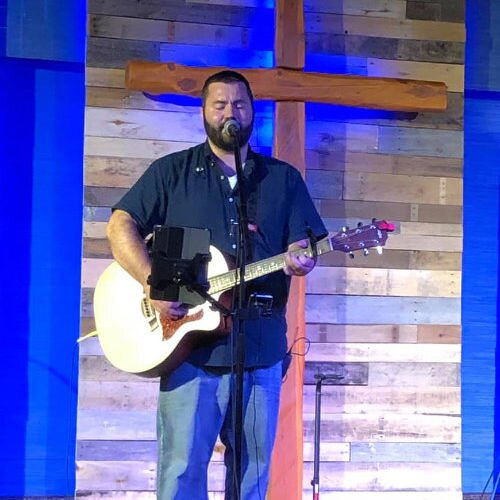 Nathan Drake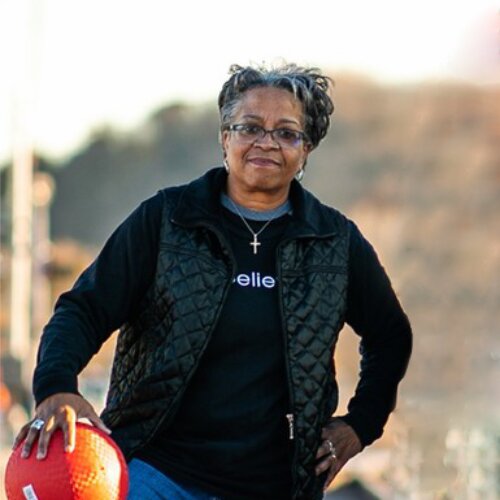 Kathryn Shipley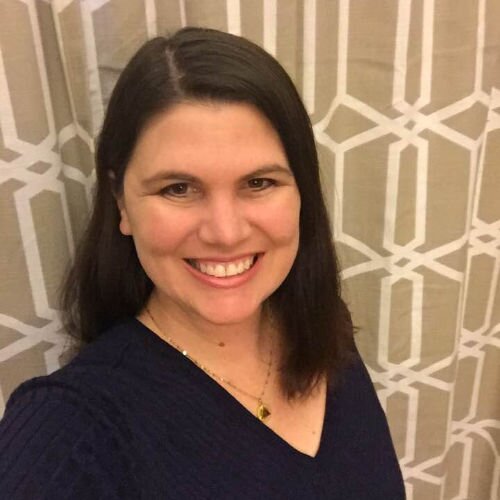 Laura Watson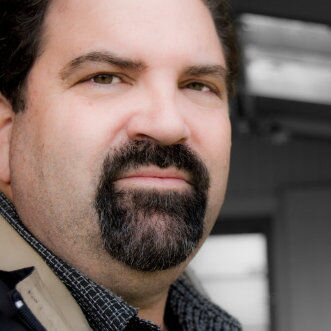 Randy Mayfield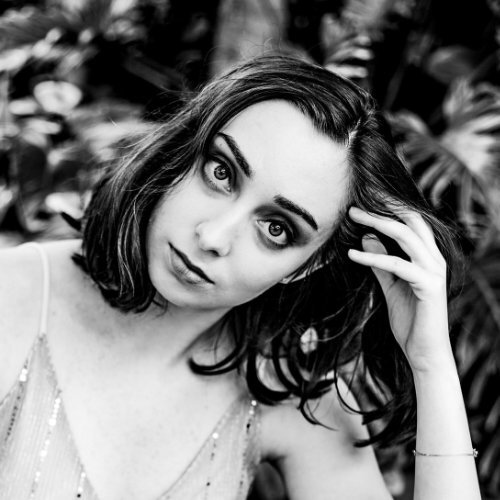 Renee Littmann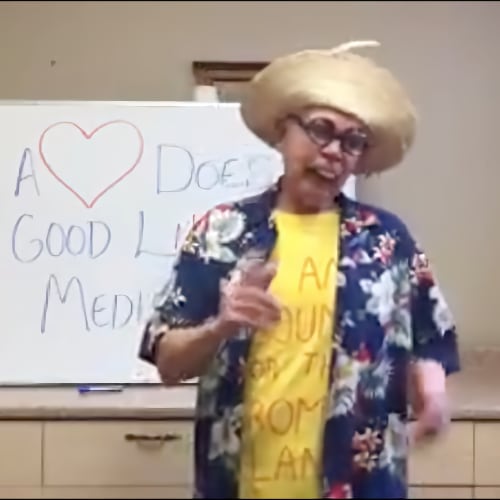 Seymour Clearly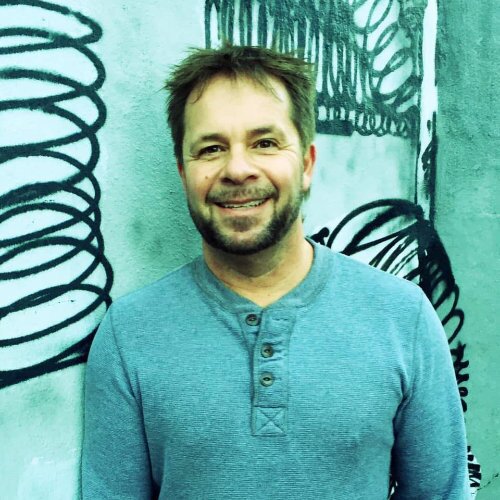 Tim Mauldin
And Your Hosts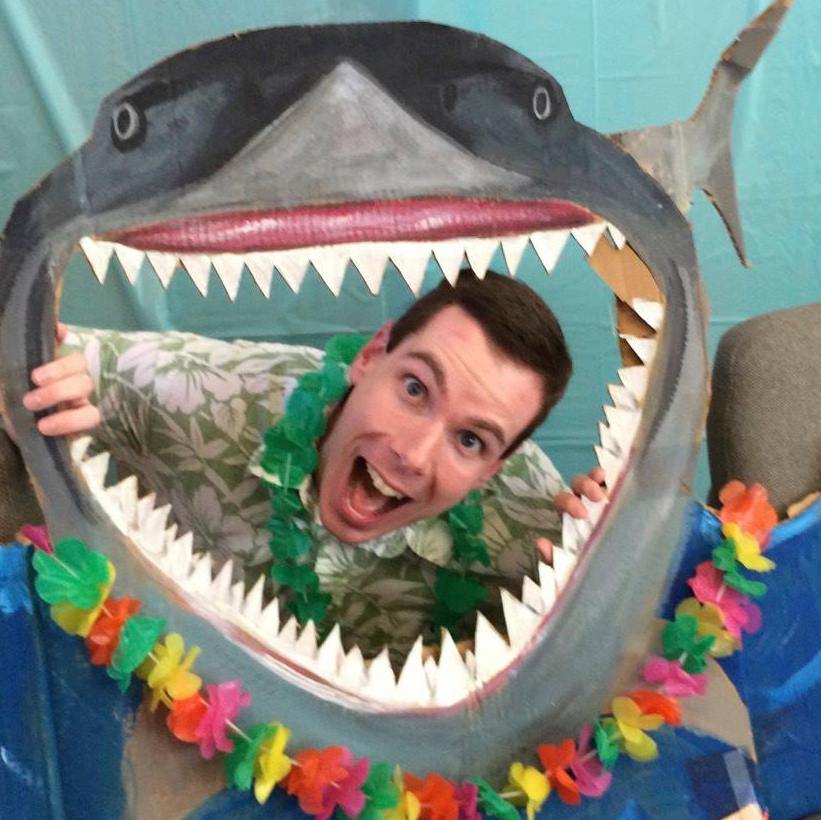 Tim Butler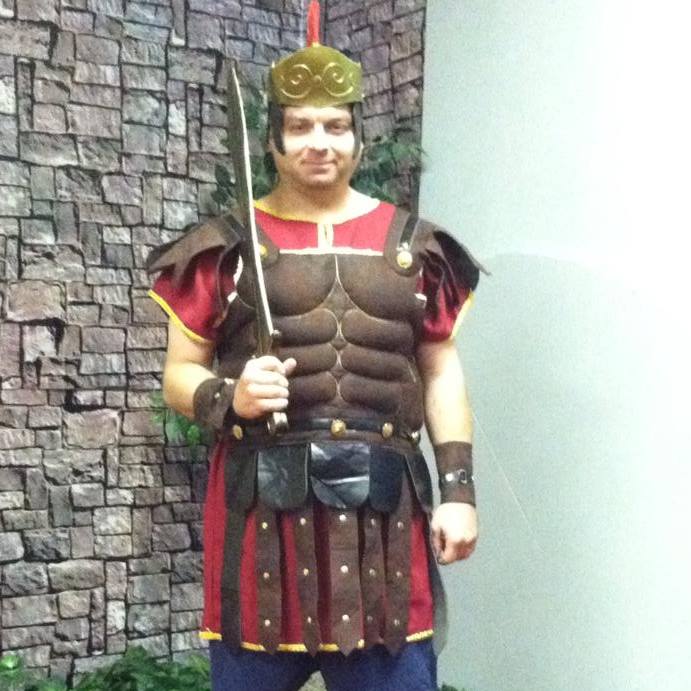 Brad Harris
Did you Say Prizes?
We will have a number of great prizes you can win just by watching and participating in the live stream during Faithtoberfest! You'll prize the night as you have the opportunity to win exciting items that will make Faithtoberfest last well beyond October 16. Find out how to get "prize tickets" even before Faithtoberfest starts and be ready for the drawings the night of Faithtoberfest by visiting Prize Central.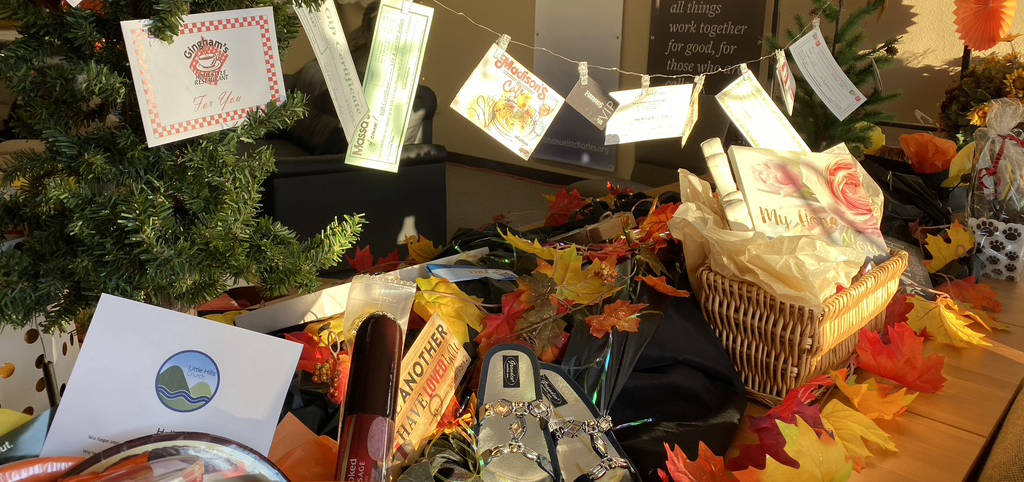 Get Ready
To participate in the games and prizes, you'll need to register for a free FaithTree account, if you haven't previously. It's quick and easy to register! Once registered, stop by Prize Central to get a unique referral link that will earn you prize tickets just for sharing Faithtoberfest with your friends.
You can also get updates as Faithtoberfest approaches and help us get the word out by RSVPing on our Faithtoberfest 2020 Facebook Event.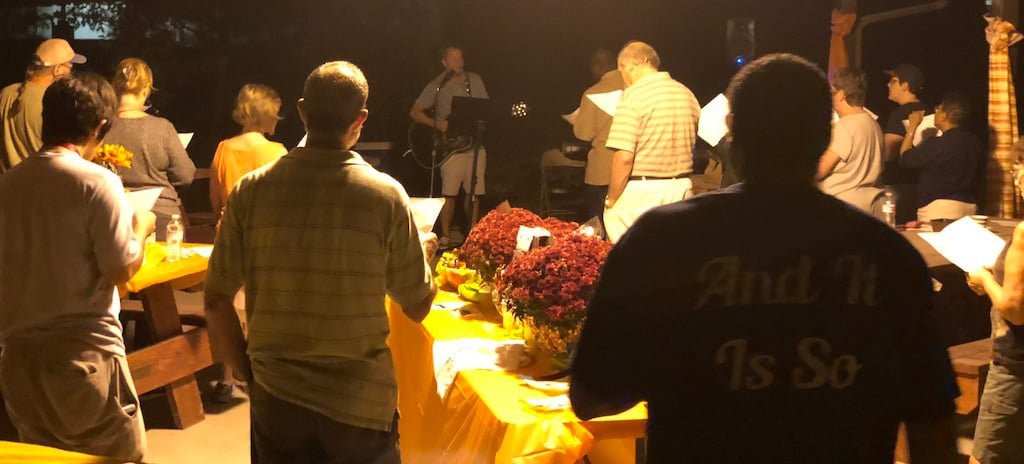 Sponsoring Ministries
Faithtoberfest and FaithTree Christian Fellowship are made possible through the involvement and support of Bible Baptist Church, Harvester Christian Church, Immanuel Lutheran and Little Hills Church, along with all of FaithTree's generous individual supporters.
---